not your ordinary truckin' food
science forward food × don't try this at home
Kickshaws is a gourmet mobile food truck business, the first of its kind on Kaua'i. Kickshaws is owned and operated by Seth Peterson. Seth is a self taught chef with a biology background. He also worked as an organic farmer on Kauai's Northshore for over 10 years. He loves to play with flavor palates and has a very unique cooking style. What separates Kickshaws from other trucks on the island is cooking technique and flavor combinations. The term, science forward food, helps to describe the cuisine of Kickshaws. Gourmet diner food with a definite twist. Seth uses sous vide cooking and other avant garde techniques to create truly unique and delicious dishes. He's most definitely changing lives one 100% Awesome Burger at a time.
Phone
(808) 651-6750
Location
3540 Koloa Road
at Warehouse 3540
Lawai, HI 96756
Hours
Wed-Fri 11a–3p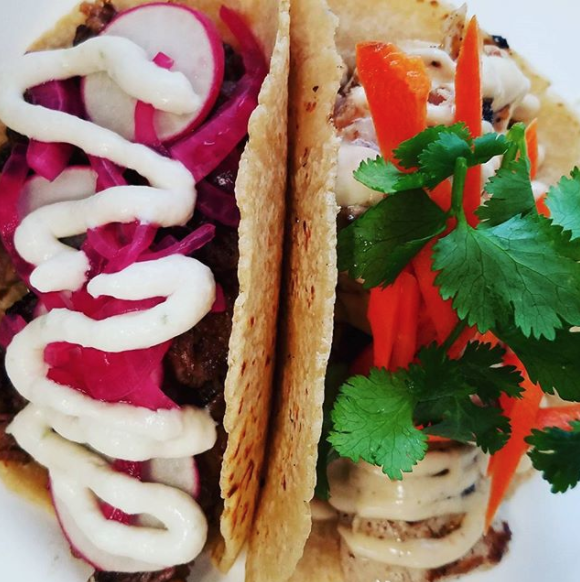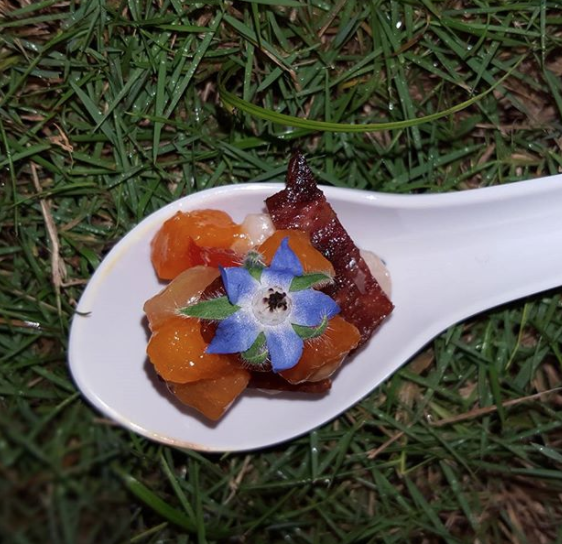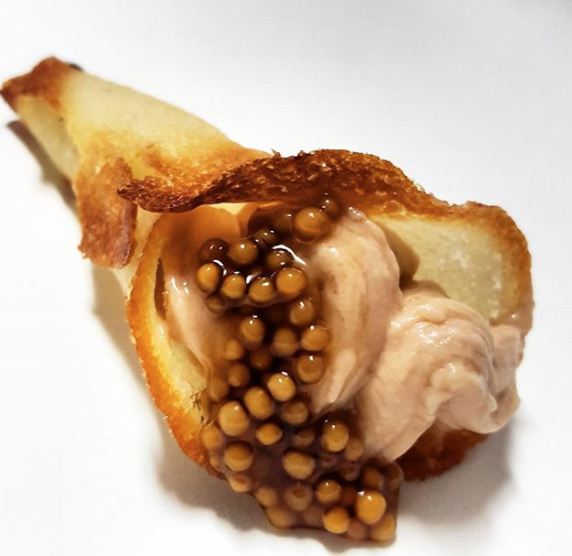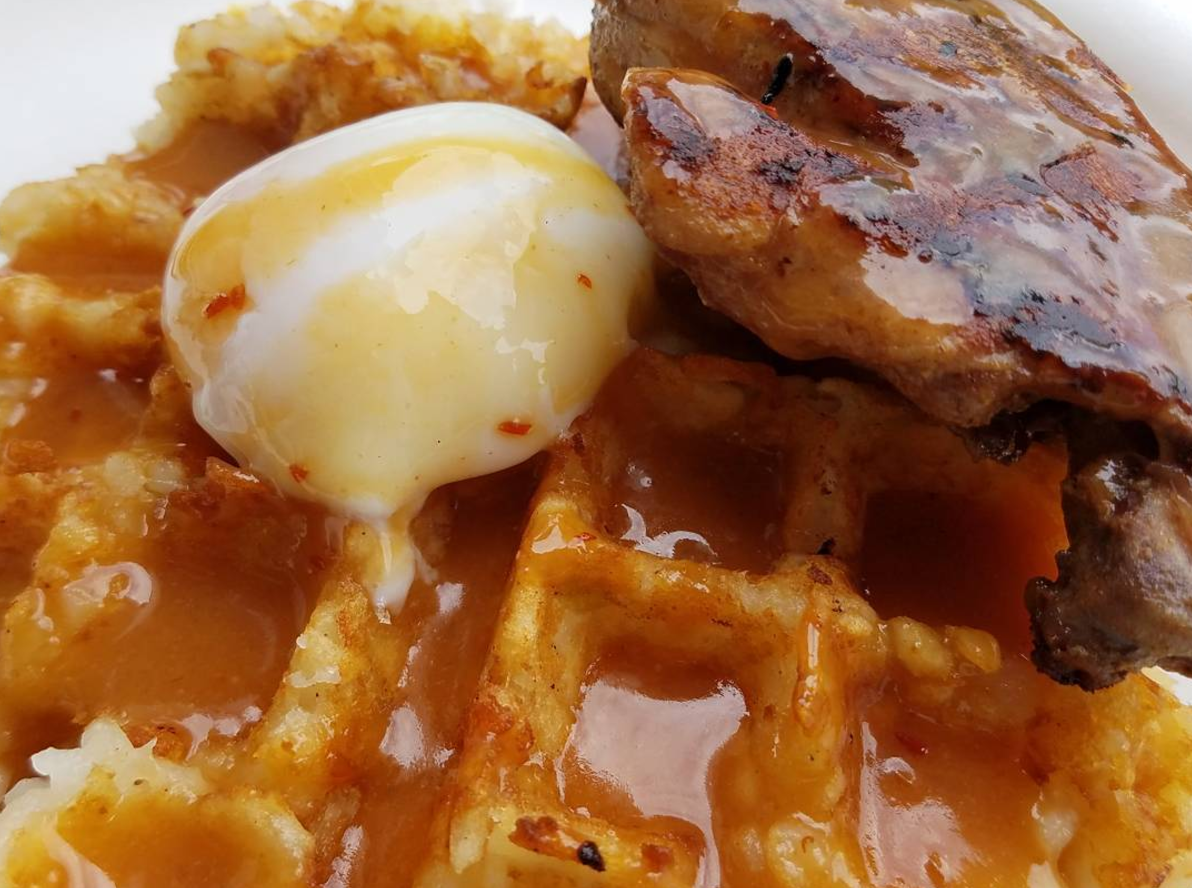 SHOP
Show your support of Kickshaws and purchase some of our goods or attend one of our Tasting Menu Events. Click the link below to connect to our Squareup store
Seth & Sam The Cooking Guy
Whatever the occasion, we can provide you with a complete menu that will meet all your needs. No matter how unusual the venue, we can pretty much go all over the island of Kauai. You will get the chance to work with Chef Seth to create the perfect menu for your event. You can choose from our vast food truck menu or co-create your own menu with Chef Seth. Our goal is to serve you the most delicious food without it costing you a ton of money. We will walk you through the process every step of the way to make planning your event a snap.
Menu Options
We recommend you choose 2-5 items depending on the size of your event. Below you will find a few of the menu items we offer. Contact us for the full list.